Stating the obvious about the Indian Cuisine does not do complete justice to the actual taste of its spices and extreme flavour. Since time beginning, Indian cuisine is known for how well these two elements make up for something that will be world renowned and people keep coming back for more. Mostly, all species were actually discovered during the colonial era, there are different ways of actually presenting them and using them, and this only the Indians knew how well to do.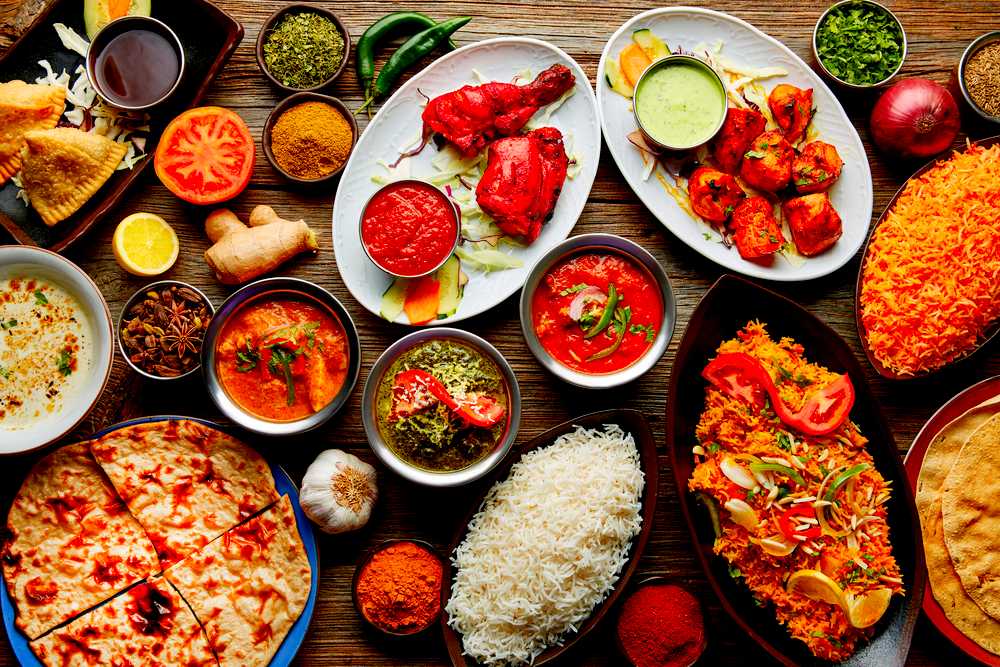 There are reasons why this has actually become of the one most popular cuisine in the world, and here they are:
First and foremost, there is health factors associated with the type of food that every state has to offer. Thanks to the country being absolutely pluralistic, one of the good things that came out of that was basically their traditional tastes and state-wise specialities. The health benefit here is definitely how well each element hat is added onto the food actually provides the best of nutrients to the food that one consumes. For something as simple as salads, there is a tinge of Indian flavour added to it, but also making it truly healthy for one's consumption.
Another very important factor is that of how common and well associated these different types of food are to each other, all over India. There will never be a time or a spot in any state in the country where specialities from every other state will not be present. There are restaurants all over the country acknowledging the need for certain people who have developed a taste for other forms of foods as well. Therefore, there is an 'Indianized' version of all foods, across the country.
The notion of festivals is what makes this country's food known all over the world. The best time to visit this country is definitely when there are festivals going on and the best part here, is the fact that there is a festival at every month in this country, and this makes the country really distinct from all others. The food that is made here during these events is definitely something that cannot be measured as against anything else. There are festivals like Makar Sakranti in Maharashtra, where there are different types of rotis (staple food in India) for example Bajra rotis that are prepared especially for this occasion and this is celebrated all over the state, and are sold in all parts of the country.
A company that will make all of this come true and introduce you to a rather traditional at the same time, some influential cuisine is Chutney. This restaurant makes sure that it not only depends on the flavour of just one state, but all across the country, and is definitely something that one needs to go to. The Chutney makes sure that mixtures are done in the right way. Therefore, this is the place to be.
The first step is to locate the exceptional MacBook provide from the net. It is not simply the MacBook that comes free of price, but there are lots greater gadgets that can be to be had online, free of fee. At present, there are two promotions for the MacBook. The first advertising is for simple, but adorable silver seasoned. The second provision is for the superior, black MacBook air.
RELATED ARTICLES: